Water World
July 4, 2009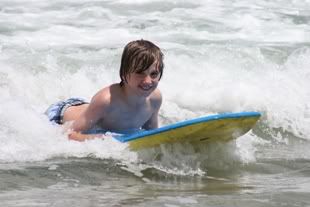 James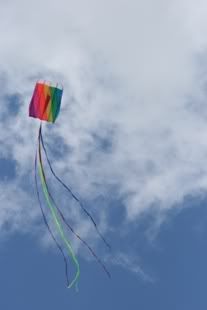 Water World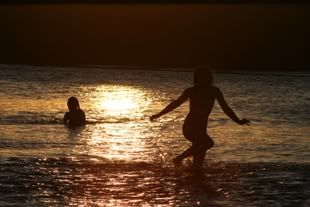 Marshfield is a place where water plays a significant role in the landscape and in the character of the community. The marsh itself, the North & South Rivers, various creeks and tidal flows along with the beach itself are important in the ebb and flow of daily life. The tides are important here and water plays a critical role in the all aspects of life in the coastal community. Of course all that water makes for a pretty wonderful playground for any number of activities and we took advantage of many of them on July 4th.
Bayla & Kathy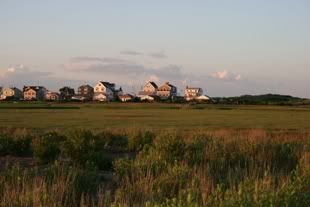 The day started with another trip through the marsh to the dock to swim in the river to start the day. The water was cool and crisp, but much warmer than it had been during our previous visits to swim. The weather was near perfect, sunny and bright in the mid-70s with no humidity. Swimming in the river varies based on the tidal flows, there is a great difference between the high and low tides, with islands being exposed or not based on the tide.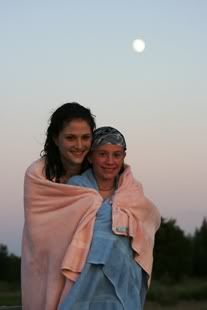 Bayla & Sophie
The rivers offer perfect locations for swimming, kayaking, fishing, boating and letting the kids test their homemade boats. It is a wonderful and refreshing place to swim and hang out, but we wanted more so we headed over the bridge to the beach to spend a beach day.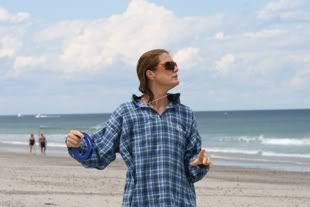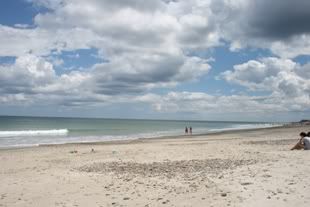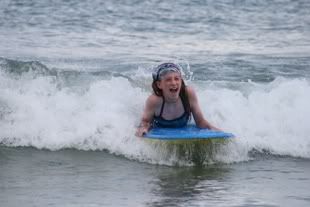 It was almost impossible to tell that the previous evening had hosted massive bonfires and fireworks displays; the beach was back to its more usual state of beauty. The surf was pretty decent, which allowed for some fun boogie boarding and body surfing. It was certainly much chiller than the warm beaches of Key West, but once you get acclimated it really is awesome.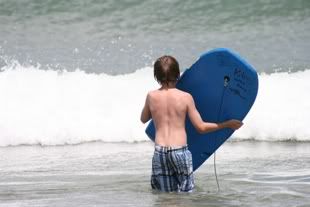 We spent the better part of the afternoon hanging at the beach. Kathy brought out a kite to take advantage of the steady breeze and fun was had kiting until James accidently attempted to drink and hold the kite at the same time. The kite is no doubt still soaring somewhere over the Eastern Atlantic as I write this. We had a great time at the beach, but still wanted another water experience. Having yet to swim in a lake, we opted for the Finnish Sauna in nearby Pembroke.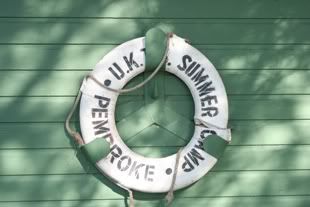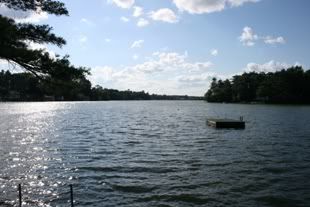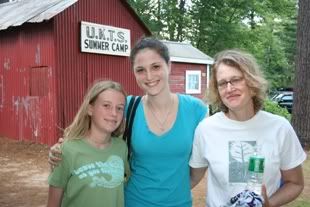 Sophie, Bayla & Julie
The UKTS sauna is a frequent stop for Kathy & I on our trips to Marshfield. It basically consists of a European style sauna at the edge of a beautiful lake. You sit in the 200 degree sauna till you can't take it; then head for the cool waters of the lake before repeating the process. It is wonderfully refreshing and cleansing and really enjoyable experience and a perfect cap on a water-filled day in Marshfield.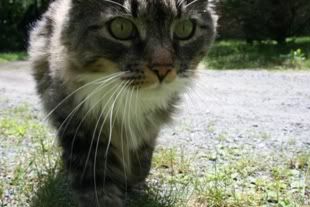 Drifter