Jody and Deron
August 25, 2015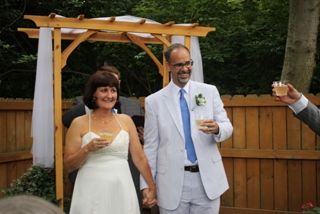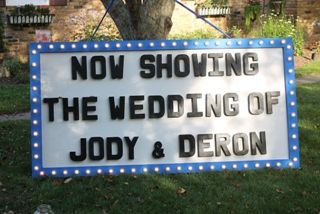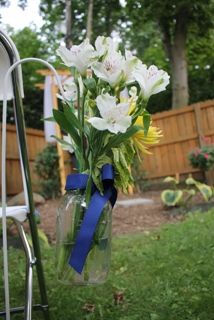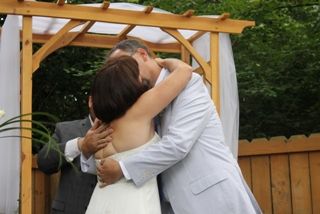 Jody and Deron
I can remember the exact day that I met my good friend Jody, It was 34 years ago now and she and two other young girls where standing in the street in front of my friend and their classmate Tim at 51
st
and Park Avenue in Indianapolis. She was wearing boots which I thought was cool and she had a spunkiness about her in that she was sassy and gave as good as she got. I liked her immediately, but I had no idea at the time it would be a lasting, wonderful friendship that has to date spanned over three decades.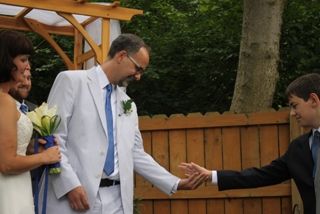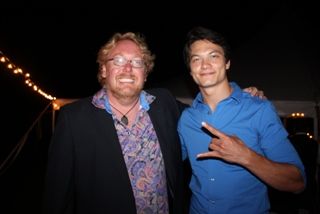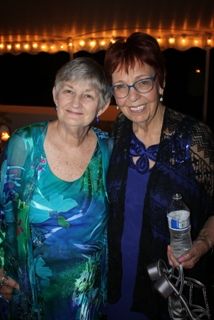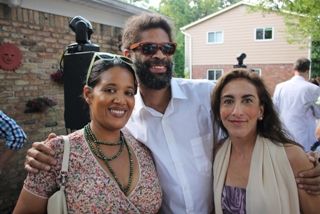 Sage, Russell and Mary Lee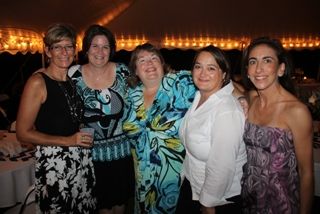 I became close with Jody and her group of girlfriends and spent countless hours through their high school years, hanging out attending parties at places like Dawson's Lake and at many friends' homes while their parents were away. It seemed at times like I was often accepted as one of the girls as a group of us including Jody, Laura, Amanda, Kristi, Stephanie and Shannon W seemed to hang out frequently.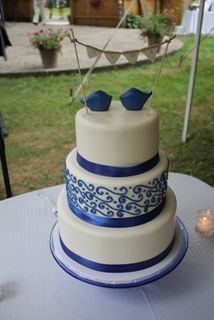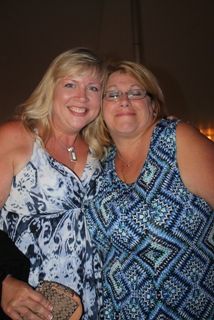 With the exception of Shannon, who moved away from Indianapolis years ago, the rest of us have not only stayed in touch, but remained close friends over the course of the many years since I met them. To this day, one of the highlights of my annual trip to Indianapolis each May is our dinner gathering where we relive old times and make new memories. They are as close and as good of friends as one could ever ask for and I feel so fortunate that our friendship has remained strong and continues to thrive.
Stephanie, Jody, Kristi, Laura, and Amanda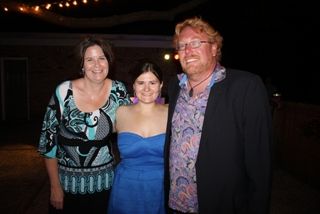 Joely and Jody
Even though I moved to Key West some 24 years ago now, I have remained in pretty close contact with Jody over the years and have had ample time to watch as she went about her life, working hard and raising her wonderful daughter Joely as a single mother. Her complete and total dedication to raising her daughter has been so impressive to watch and I have so much respect for her and all that she went through.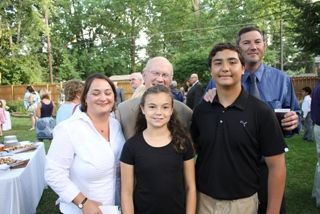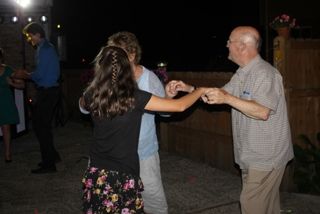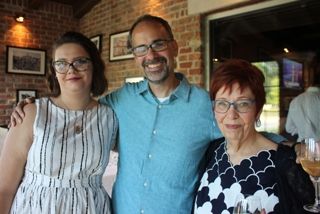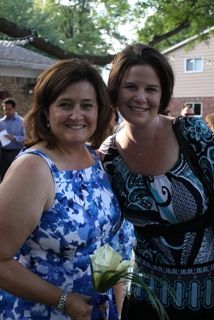 Joene and Kristi
Throughout those years, Jody would date occasionally, but nothing serious ever developed as her commitment to raising Joely was so complete that it always took total precedence in her life. While never seeming to be dissatisfied, I know that she always held out a hope that she would have time to focus on herself at some point. When Joely went away to college, Jody finally had the time to do just that and wouldn't you know it that once she opened herself up to letting it happen, her Prince Charming re-entered her life in the form of her former high school classmate Deron, who was visiting family and friends in Indianapolis from home in Alabama. Though they had not been all that close in school, this time the chemistry was immediate and a friendship and romance soon blossomed.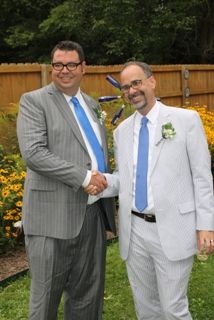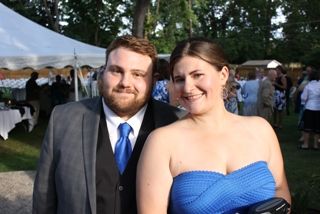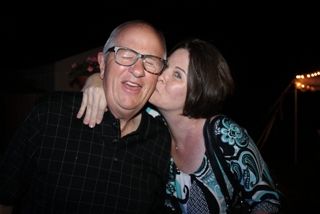 It was so wonderful to talk to Jody in those days after they started dating, she was like a giddy school girl and to see her happiness was just spectacular. Meeting Deron, confirmed my suspicion that this was a perfect match. A handsome and scarily smart college professor, Deron has landed a wonderful woman to spend his life with. It is just a totally happy circumstance all around and I am thrilled and honored to have been invited to be a small part of their wonderful celebration. Kathy and I wish them both the happiness that they deserve and look forward to seeing them both, every time we visit Indianapolis.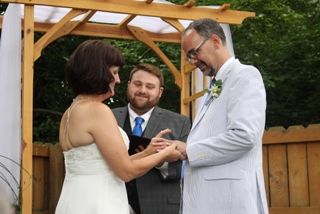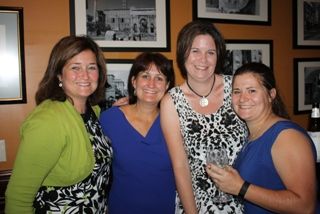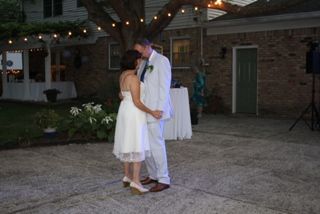 Kristi and Joely