Winston-Salem
It has been over a year since I have seen my mother, and it was high time that I arranged a visit to her home in Winston-Salem, North Carolina. She is an artist and the occasion of the opening of her current art exhibition gave me the impetus to arrange a trip, where I could see her as well as my sister Marika and brother-in-law Brian. Of course the main reason for the trip was to see and visit with my family, but as I usually do when I travel, I also try to get out and explore the community that I am visiting and I had some good opportunities to do so on this trip.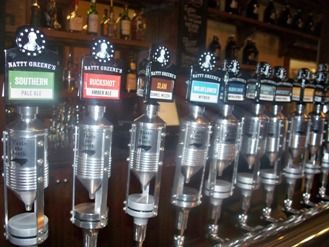 When I stepped off the plane at the Greensboro airport, it became evident at once that there was a major event going on in town. The crowd of college-gear clad fans and huge signs welcoming ACC fans clued me in right away that the ACC Basketball tournament was taking place in town and I made a mental note to see if I could fit a session in to my schedule.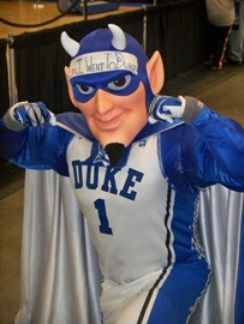 Luckily I was able to squeeze in the Friday evening semifinal games at the Greensboro Coliseum and caught two games featuring four of the best college basketball teams in America. The first game featured # 5 seeded North Carolina vs. #1 seed Virginia. It was a great game with UNC jumping out early and Virginia making a furious comeback to take the lead only to fall short at the end with UNC claiming a 71-67 victory.
Game two followed a similar pattern with #3 seed Notre Dame beating #2 seed Duke 74-64 in another minor upset. Both were fantastic games and though I missed Notre Dame claiming the ACC Championship on Saturday night by beating UNC 90-82, I really enjoyed the games and the fanfest that was held in conjunction with the tournament.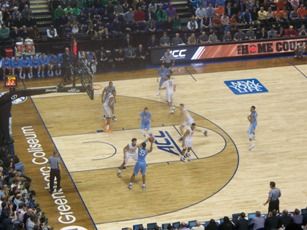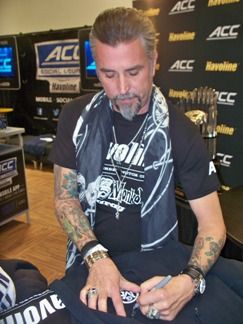 After the game I ventured downtown to a brewpub called Natty Green's with the guys who I bought my ticket from, who were from Syracuse, New York. I always enjoy visiting local brewpubs when in a different town and this trip was no exception. In addition to Natty Greeen's I also visited Foothills Brewery in Winston as well as the newer Small Batch Brewing.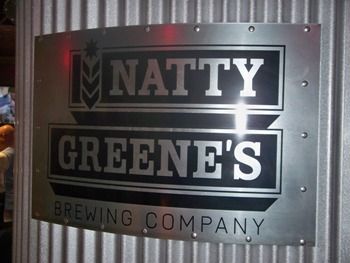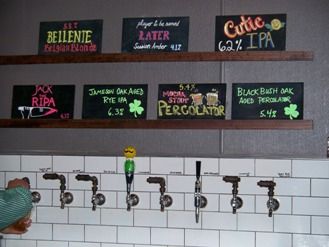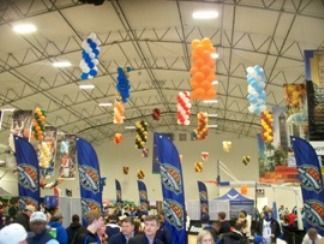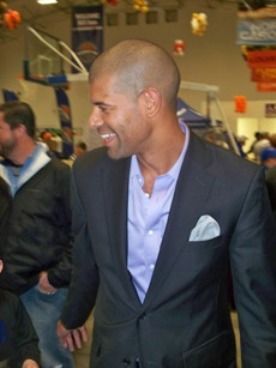 Shane Battier
While sitting in the corner booth at Small Batch, I kept noticing large groups of costumed mostly young people wondering by. It looked similar to the outfits worn at a comicbook convention I went to last year in Austin and I was determined to check it out and see what was going on.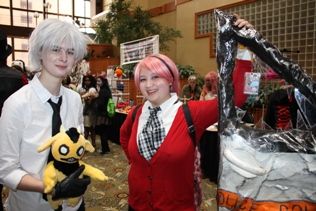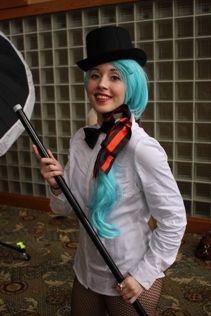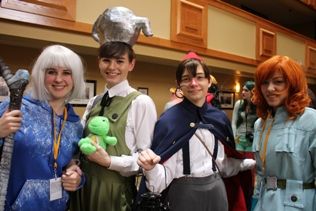 I traced the costumed characters back to a pair of large hotels which were hosting a Cosplay convention. I had a notion to what Cosplay is all about.
Cosplay is a combination
of the words
costume play
, is a performance art in which participants called
cosplayers
wear costumes and fashion accessories to represent a specific character or idea. Cosplayers often interact to create a subculture centered on role play and a broader use of the term "cosplay" applies to any costumed role play in venues apart from the stage.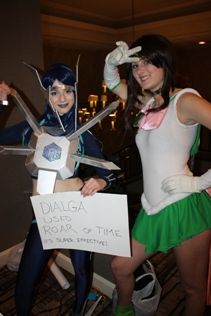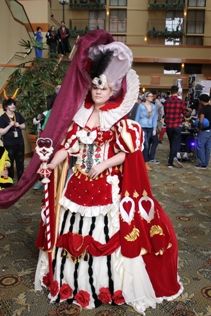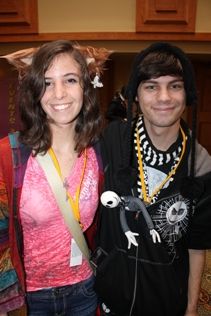 It was a wild scene and I crashed the convention by just walking by with authority with my camera and avoided the $60 entrance fee, It was fun to see so many interesting and creative young people, it is not something I would probably be in to, but they seemed to be having a great time. There were rooms filled with vendors hawking costumes and accessories as well as conference rooms where games were being conducted- none of which I understood, but fascinating nonetheless. The costumes were intricate and amazing and the participants all seemed fairly nice and normal. Not being in costume it was I who was really out of place and I was thankful to have my camera that allowed me access and to blend in somewhat. They certainly did not mind posing for photographs, which I guess is understandable if you go to all the time and trouble to create such intricate costumes.