Indiana State Fair
August 7, 2012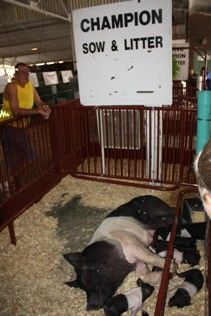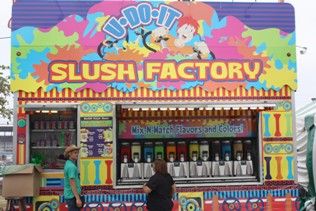 Indiana State Fair
One of my favorite events to attend has always been the Indiana State Fair. I love it and have been attending as often as possible since I was a small child. The State fairgrounds is located about a mile from my childhood home on the northside of Indianapolis and throughout my life I would often ride my bike or walk over to the Fair during its annual run in August.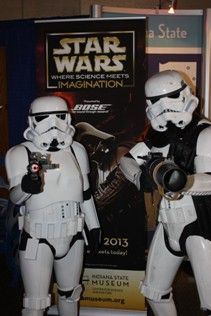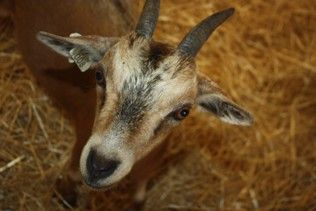 The fair is a huge event and is currently the third largest state fair in the US, behind only Texas and Ohio and it incorporates a huge number of activities, competitions, events, musical performances and literally brings the country into what is actually a very urban neighborhood for a couple of weeks each year.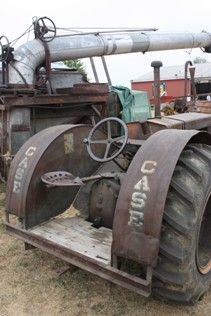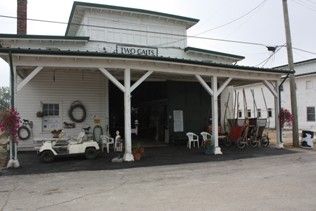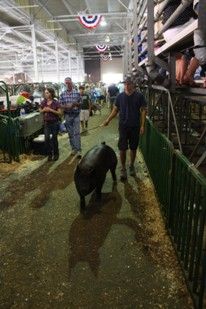 One might think that the clash of cultures brought about by suddenly introducing a large country contingent with their livestock, cowboy hats and boots, country music and such in to a distinctly urban area – with the requisite soul, rap, heavy metal and the like might lead to problems, but actually quite the opposite occurs and the diversity of the crowds that flock to the fair is something that is truly special and unique about the event.
Being in Indianapolis in August means to me at least one trip to the fair and I hustled back to Indianapolis from Chicago, so that I could spend an entire day and evening there. The fair has any number of events to choose from and I have had the good fortune to see all sorts of entertainment there. From the annual hot air balloon race, to tractor pulls, midget car racing, demolition derbies, stunt car spectaculars, and probably a hundred or so concerts.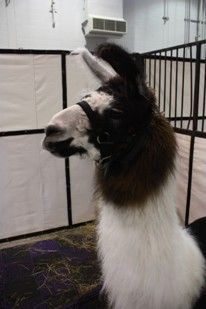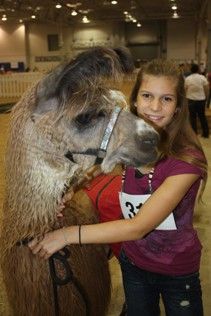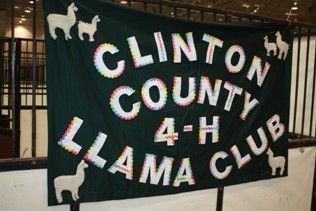 I have seen all sorts of shows at the fair. The first concert that I attended without a family member was at the State Fair grandstand, Styx in 1976. I have also seen the likes of the Pointer Sisters, Bob Dylan, Lisa Lisa and Cult Jam, John Denver, the Dixie Chicks, Johnny Cash and even New Edition.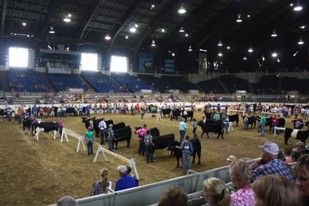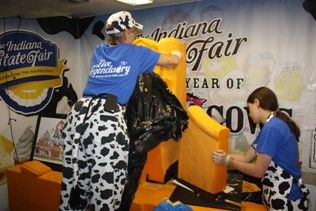 The Indiana State Fair has been going strong since the first fair was held in 1852, as an opportunity to showcase agriculture in the state, something that continues to this day as thousands of farmers converge to compete in all manner of competitions of agriculture and livestock. Huge pavilions on the fairgrounds house all manner of livestock from horses, cattle, poultry, sheep, pigs, llamas, rabbits and more.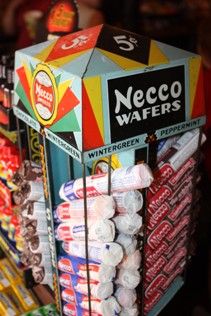 From the beginning, the fair focused on improved agriculture and stock production and highlighted the mechanical arts and advancements in farm technology. Fairgoers enjoy entertaining events such as plowing contests, horse pulls, and harness racing. The Women's Department sponsors exhibitions and competition in sewing, needlework, cooking, baking, and other domestic areas.
In addition pavilions feature agricultural products from around the state and yet more large buildings host native fish and wildlife for viewing in the Department of Natural Resources display. There is even a large man-made lake stocked with fish where proper fishing techniques are taught by state officials. It is a pretty massive and cool thing to experience.