Exploring Saranda
June 27, 2012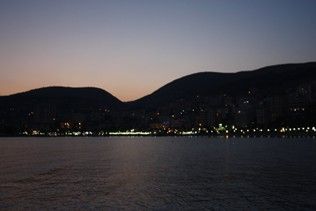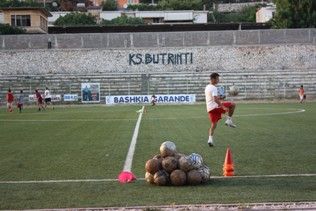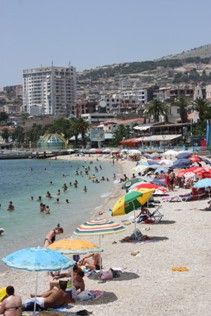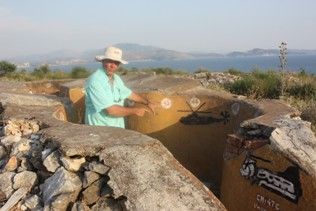 Howard
Exploring Saranda
I have to admit, like most Americans, I had very little knowledge of Albania before visiting. I had met a number of people from Albania and had heard a great deal from them and from the RPM crew who has been visiting each year for the past six years, but most of my knowledge was colored by not so flattering characterizations in movies and television. I knew for instance that Marko from Tropoja was the murderous leader of the gang of Albanian human traffickers who kidnapped Liam Neeson's daughter in the movie "Taken". I also knew about the horrid road conditions and frequency of Mercedes Benz cars from the show "Top Gear", but that was about it.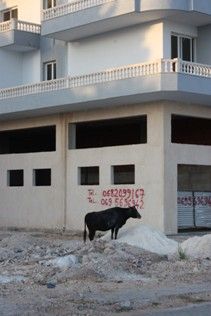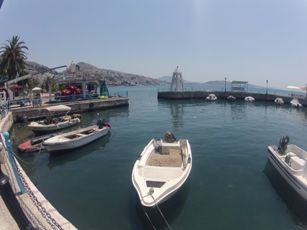 What I found was that Saranda was a much more interesting and complex place than any stereotypical representation I might have seen. Though there do seem to be a large number of fancy newish looking Mercedes, most of which are dusty and dirty in a way never seen in the US. It is either nearly impossible to keep cars clean there due to the many dirt roads or there is little desire to keep cars clean. Either way the Mercedes population is more just a mode of transportation than a symbol of luxury. There aren't many symbols of luxury around anywhere.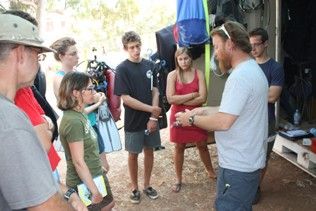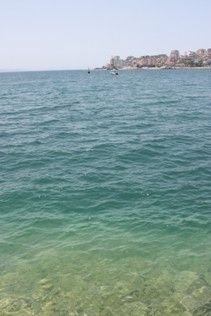 Lee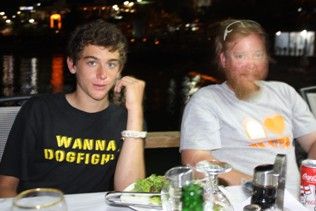 Evan & Derek
You may be surprised to learn that Albania was listed by Lonely Planet travel guides as the number one country in their annual list of top destinations last year. I know I was surprised to learn that, though I am sure it has something to do with the as yet mostly unspoiled by commercialism and capitalism old world feel that is still present there. There are no chain stores, no McDonald's, very few of the clutter that you find in most places. The stores are mostly small, independently owned and specialize in a very specific type of item.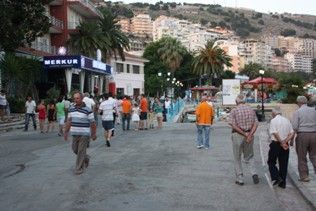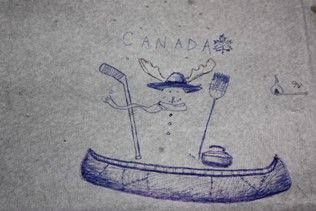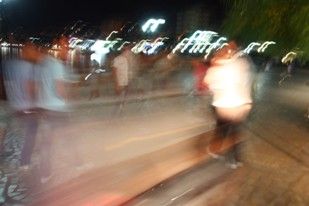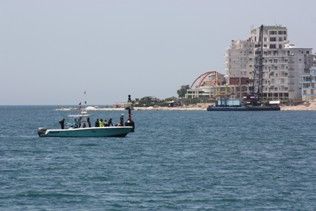 Most things are readily available and there are plenty of decent restaurants, banks with ATMs that distribute both Euro and the local currency the Lek. There are no movie theatres, at least in Saranda, though there is an outdoor pier with a large screen that serves as a theatre during the evenings in summer, showing American films with Albanian subtitles.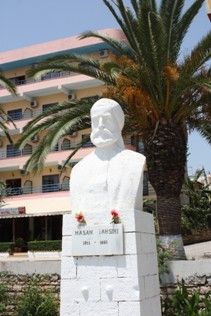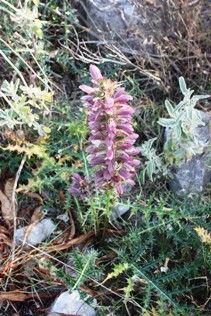 I had plenty of time to explore the city, enjoying the restaurants, markets and bustle of the tourist town life. The pace here is simpler and seemingly less fast paced, that is unless you are driving. Driving rules, if they exist, don't seem to be followed well. Cars speed along and give little or no right of way to pedestrians or each other for that matter. It is as crazy a driving country as I have ever seen.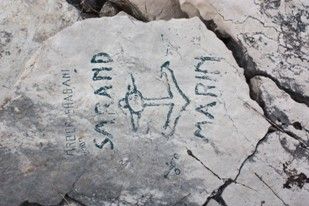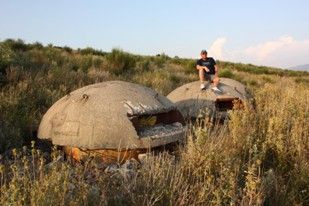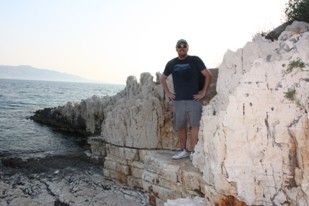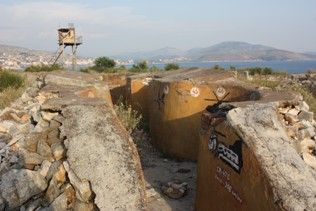 One of the more interesting places that I was able to check out was the military base that serves as our base of operations for the field school. Once a thriving military base, full of pil boxes and fortifications, barracks, training facilities and a large radar installation that housed hundreds if not thousands of soldiers, the base is largely abandoned. Only a small crew of soldiers still man the radar installation and the rest of the base has been mostly abandoned and left to become overgrown. Still off-limits to the average Albanian citizens, the base commander allowed us the freedom to explore, swim on the beach as well as operate our vessel and dive operations from the base.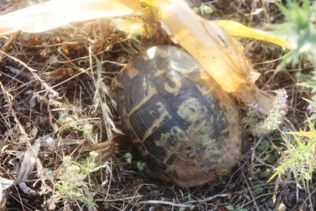 Exploring the abandoned Pil boxes and bunkers, which still had fading paintings of enemy aircraft for easy identification were really interesting to see. Howard & I spent an entire afternoon checking out the massive hill on the base and its many fortifications with stunning vistas overlooking the harbor and over towards Corfu.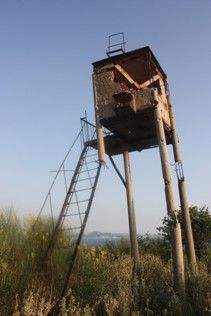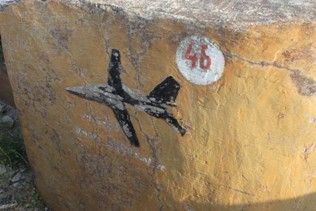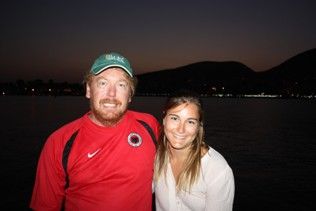 Michael & Lee